The official name for the new Universal Monsters Cinematic
Universal
... er, Universe, is
DARK UNIVERSE
.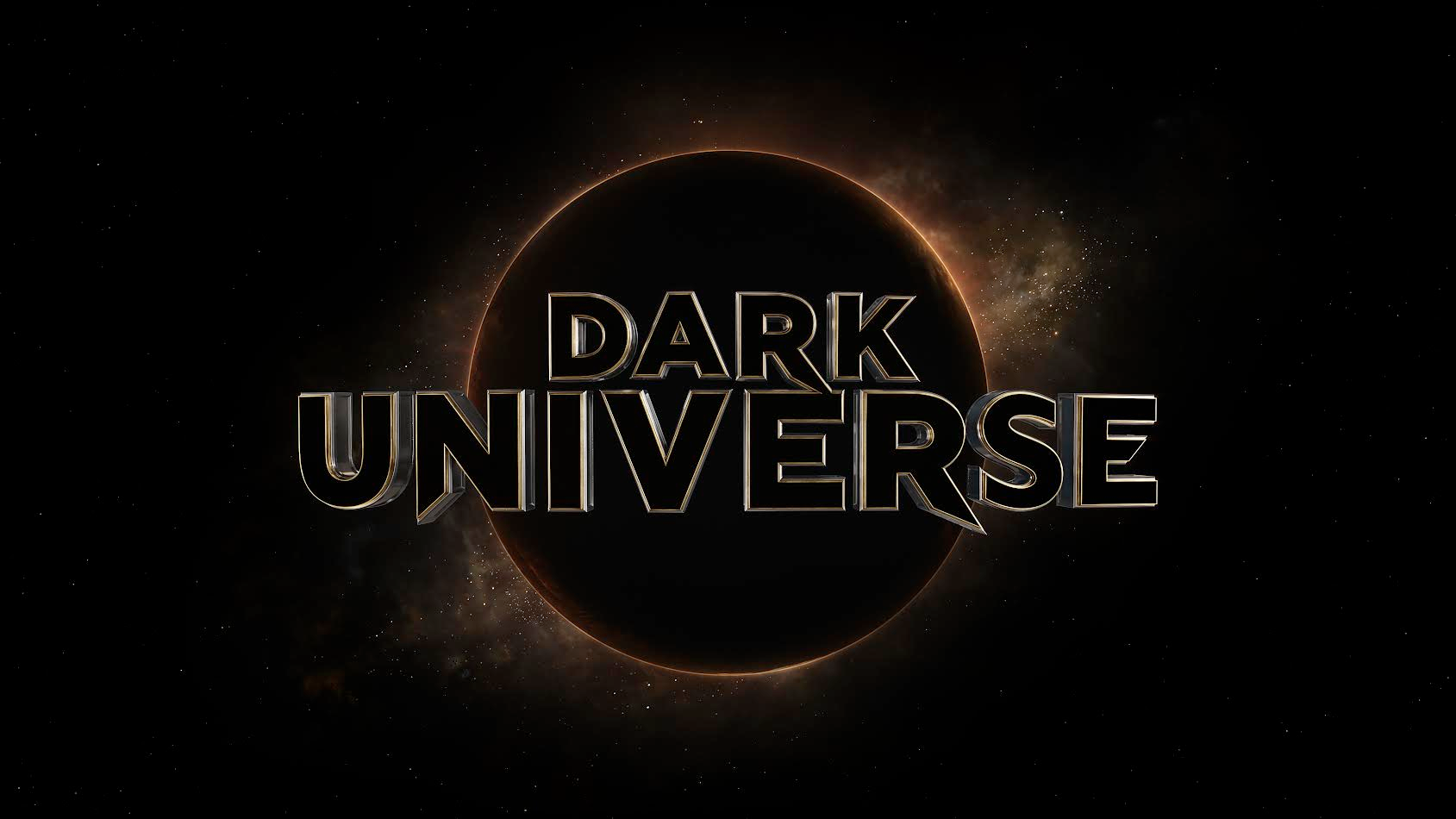 When just one World Of Darkness isn't enough?
And after the new version of
The Mummy
this summer, it rolls out with
Bride Of Frankenstein
(directed by Boll Condon, of
Gods And Monsters
) around Valentine's Day 2019, then Johnny Depp as
The Invisible Man
some time later.
Dracula Untold
is back to being standalone, after having been talked up as a provisional inclusion. So presumably we'll see a new Dracula down the line, and this may be the end for
FIST OF BATS
. Boo.
Still, the trailer showing the original Universal Monsters before the title drop is great.
Happy World Goth Day!